What do our clients think of us?
"Without DexGrid, my microgrid project would only serve the electricity needs of my company. With their application handling user interactions, I was able to think bigger and build a reliable energy microgrid for my community at affordable rates while earning an additional stream of income. Act now, contact them and see how you can start your own community microgrid!"
"Our company has continually been impressed by the support, dedication and knowledge of the DexGrid team in helping achieve the goal of aiding the people of Puerto Rico achieve energy and food independence. Our goal is to provide the underserved communities of Puerto Rico with reliable, baseload renewable power and locally grown hydroponic food for domestic consumption. The easiest and most effective method is to work with DexGrid through the GridLauncher incubator to develop local community microgrids and we look forward to forging a path together.
The team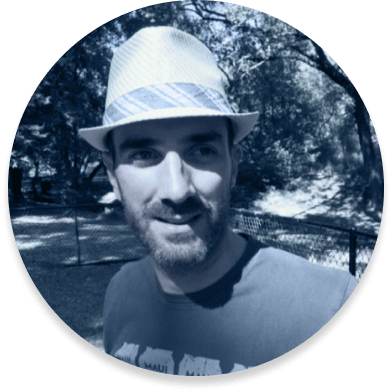 Nicolas Billeaud
CEO Adventurer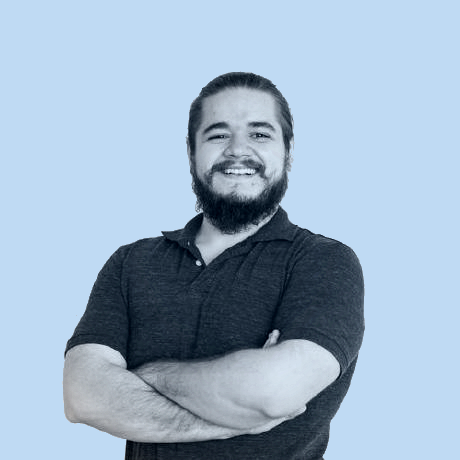 Andres JM Hutchison
Software Emperor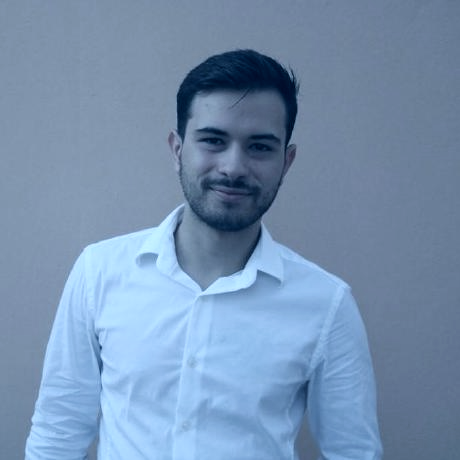 Joshua Carreras
Software Mercenary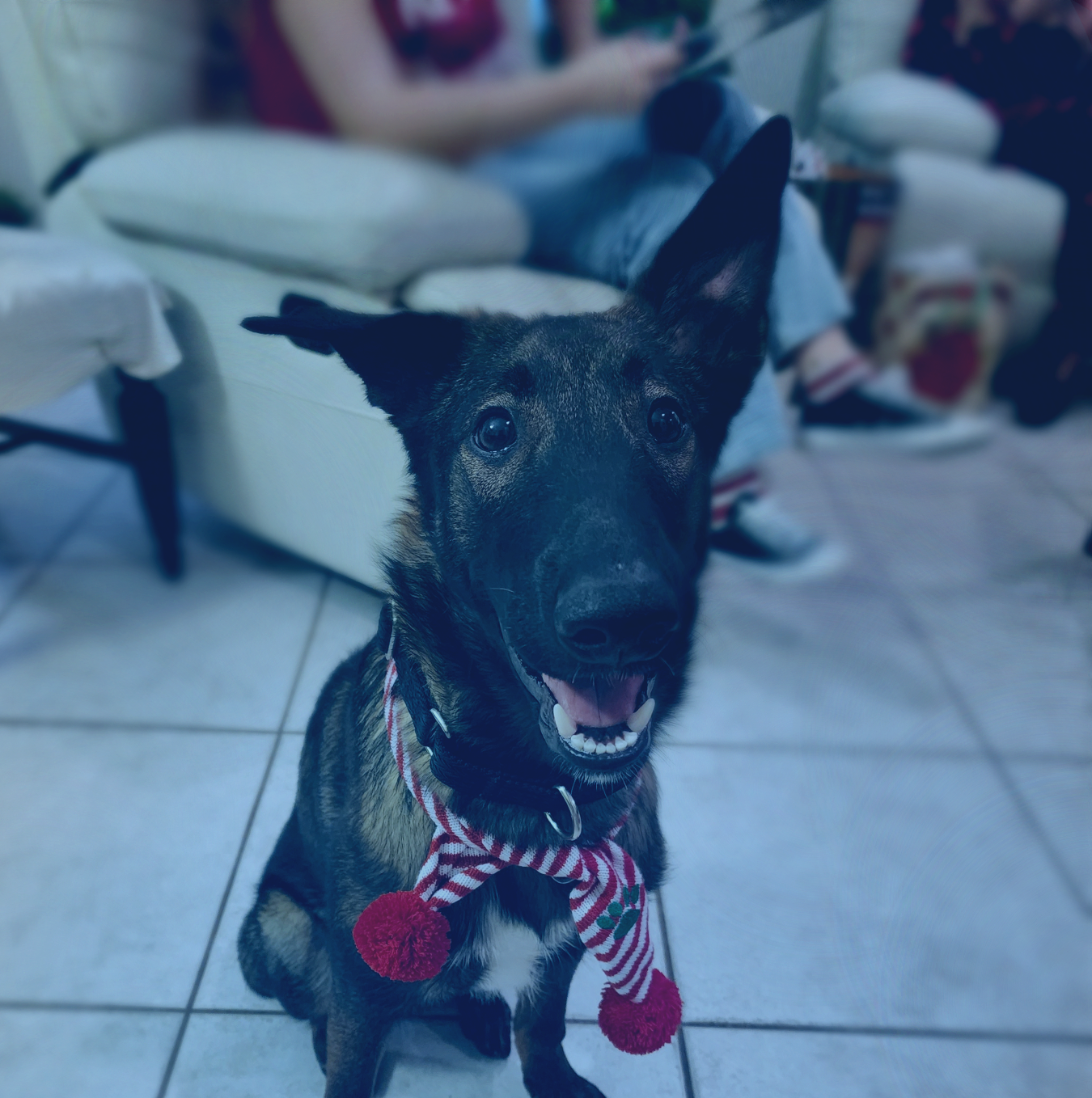 Bo Hutchison
Chief Pupper
You?
Join our team!

We're looking for talented,
ambitious developers and
designers
Open positions
Our Advisors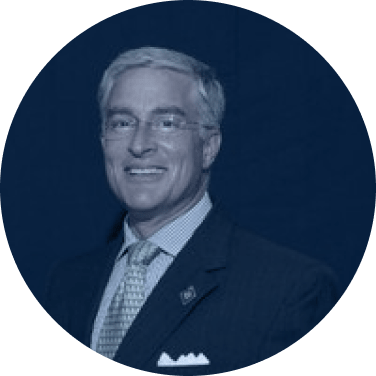 John Richardson
Merchant Banking Advisors
Jose Roman
Former Chairman, Comisión de
Energía de Puerto Rico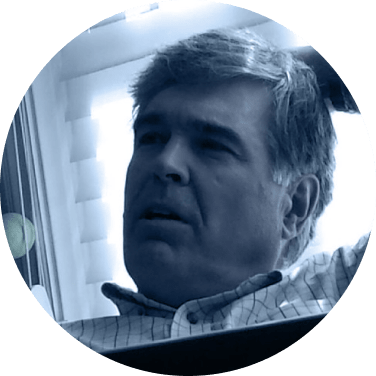 Thomas King
CrossRiver Capital
Borincana Foundation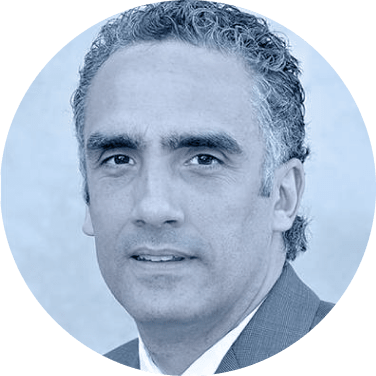 Luis Morales
Grow Solar Latam
Former GM, Enphase Energy Latin America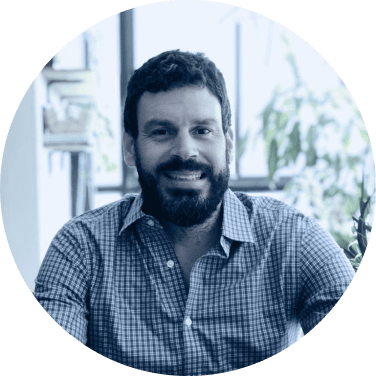 Gabriel Sepulveda
Blue Planet Energy Systems
Principal, SolRenew